Fast and instant relief for your skin
Instant itch relief
Cooling and soothing
Contains natural ingredients
Reliable and safe products for children
Chickenpox are usually quite uncomfortable due to the itch but generally not dangerous or life threatening. Generally speaking a case of chickenpox passes without complications and as uncomfortable the itch may be, it is a common illness for children and most get better by lots of rest and seeing it through (like a cold or flu).
Don't wait treating your child's chickenpox with PoxClin CoolMousse – relieves itch and helps prevent scars!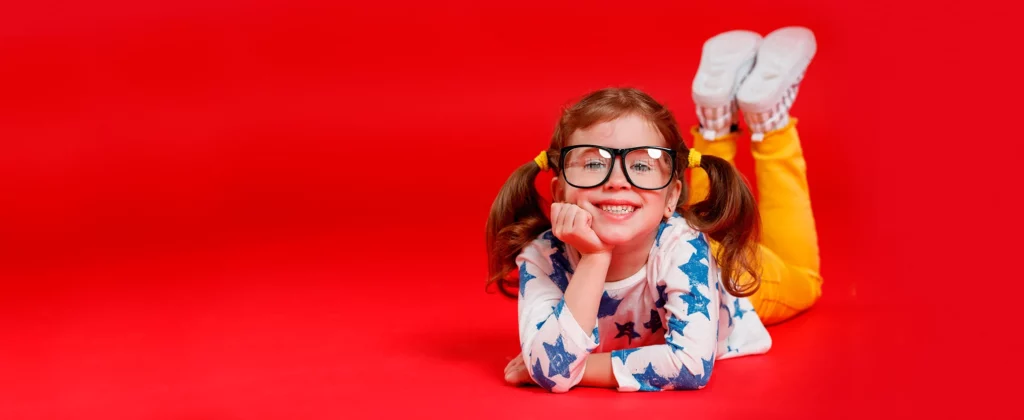 Frequently asked questions
How long does chickenpox last? Is chickenpox contagious? Is it true that if you got chickenpox when you were a child, you are immune to chickenpox for life?